2010 Architecture at Risk List Status
While OC Christian fell, Tyler St. Methodist is working on their Landmark status for next year's 100 anniversary of the church.
BONUS:
Adamson High School - Landmarked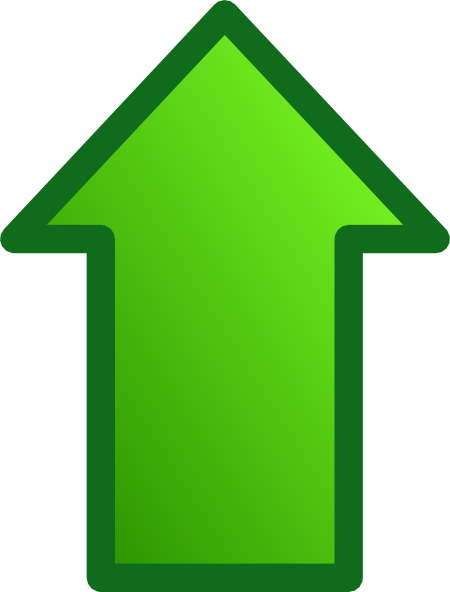 When local residents thought Oak Cliff Christian was threatened, they elected new trustee Eric Cowan.  While Eric couldn't save Oak Cliff Christian, he did save Adamson High School, along with Adamson Alumni and Preservation Dallas.  Much thanks to the Dallas CIty Council for its unanimous support on Adamson.
2. Second Church of Christian Science
City Staff recommended that this church not be part of Stevens Park Conservation District.  Neighbors and the City Planning Commission disagreed.  Next stop Council in June!
3. Boude Story Middle School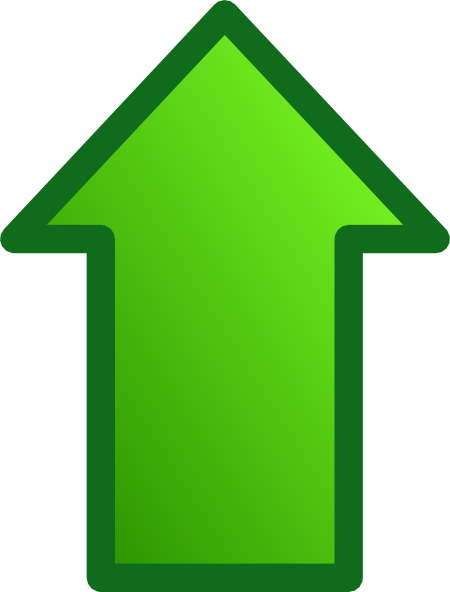 Part of a DISD school bond program, Boude Story was renovated last year.  The renovation was sensitive and well done.
4. Eagle Ford School
The Mexican American Historical Society and OOCCL are working on Landmark status.
5. Wynnewood Village  
Plans are stalled but supposedly still in the works to tear down the original apartments on the property and replace them with hardie boarded plastic sided low income senior housing.  At last word, no thought was being given to trying to be sensitive to the surrounding architecture by re-purposing the brick from the apartments or using red brick in the design.  There is a way to get new construction that is sensitive to this historic landmark.
6. Polar Bear Ice Cream
The business changed hands again this year and the Oak Cliff Gateway Committee is currently crafting zoning suggestions that include this property with the emphasis on density which this structure obviously doesn't provide.

7. The Boundary


A fire at this old service station and the completion of a church that demolished the front of the Old Vogue Theater threatens the likelihood that the Boundary will ever be a historic resource for economic development like Bishop Arts.

8. Pierce and Catherine


This was the most asked about property last year.  The family that owns it was approached about selling it or leasing it.  The family loves the property and won't ever tear it down and one day they'll lease or sell it to someone who will put these unique structures back in service.

9 and 10. Dallas Land and Loan


This house on 8th was recently redone and rented to an attorney interested in historic architecture.  This is a positive to the area and a positive aspect of recent zoning changes.




and  Bishop Ave.


No one enjoys the old fire station on BIshop occupied by Gloria's more than OOCCL.   But new zoning required them to only have 28 parking places for this massive structure with much outdoor dining not even required to have parking.  The mess created has turned the area into a towing zone visiting headaches on innocent patrons to the tune of $160.00 a car.  Inadequate parking threatens the success of the entire area and the mistake made with Bishop Davis parking requirements should be rectified as soon as possible before too many more people have a negative experience in the District.

Success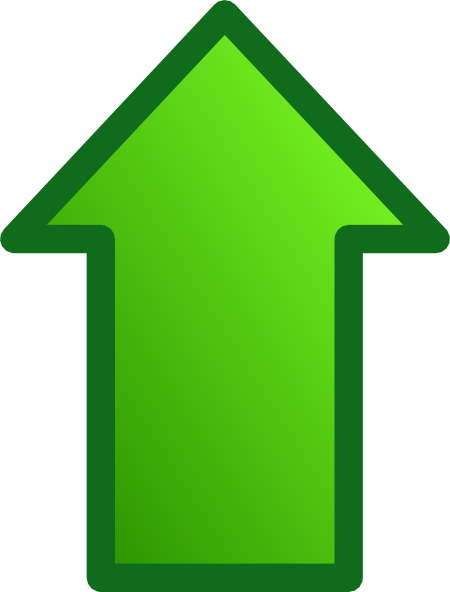 Trending up       


Trending down  
 

Threatened