2014 Architecture at Risk List
5. Virginia Manor 2011 List
2. Jefferson Blvd. 2011 List
\
2010 Architecture at Risk List Status
While OC Christian fell, Tyler St. Methodist is working on their Landmark status for next year's 100 anniversary of the church.
BONUS:
Adamson High School - Landmarked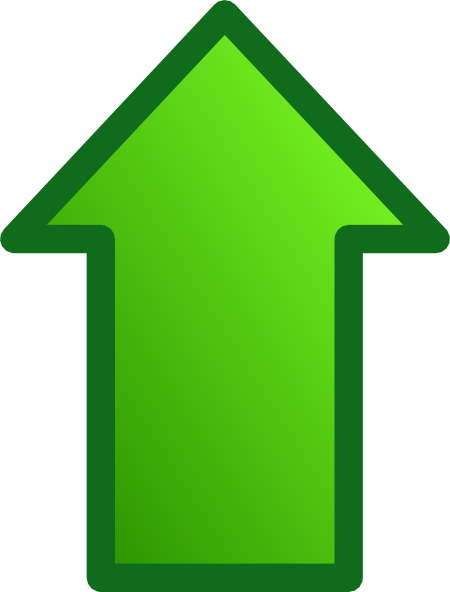 When local residents thought Oak Cliff Christian was threatened, they elected new trustee Eric Cowan.  While Eric couldn't save Oak Cliff Christian, he did save Adamson High School, along with Adamson Alumni and Preservation Dallas.  Much thanks to the Dallas CIty Council for its unanimous support on Adamson.
1. Tenth St. Historic District 2011 List
Adopted in 1993 as the 12th historic district in Dallas, Tenth Street Historic District is included in the National Register of Historic Places. When chosen for this designation, the district remained as one of the only intact Freedman's Towns in the nation.
The cohesive collection of modest folk and vernacular dwellings date from the late nineteenth to early twentieth centuries. In this neighborhood, Oak Cliff Cemetery is the city's oldest public cemetery, established in 1846 by William Beaty.

In Conclusion